MAELab is a open framework. It provides the functions to automatize landmark in biology image, specify beetle images. MAELab is implemented by C++ with two distributed versions: library and graphic interface. The graphic interface of MAELab is build based on the Qt framework.

The project explores the used of Convolutional Neural Networks for semantic classification of heritage images.

FaMLab is a virtual tool for managing and matching the Papyrus fragments. It is considered as a part of the result of the collaboration with the archaeologists. FaMlab is written by C++.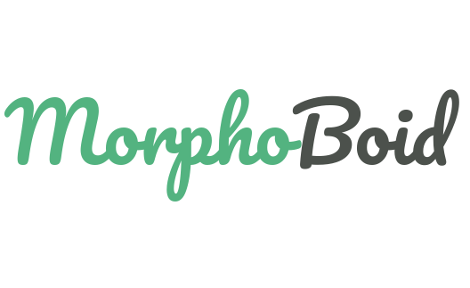 About us
The MorphoBoid group studies the techniques to automatically process images relating to different application domains: biology, archaeology, medicine, ...
We are firstly focusing on the studying of network architecture to define our own modules relevant for each application. Secondly, we work on the introduction of transfer learning in our models in order to address the well-known problem of data set small size available in such application. These two points are described in each project we are working on. See the project list for more details.
The techniques have been applied:
Image processing
Deep learning